ART-TUBE 01
JAMIE REID  FIONA BANNER  DICK JEWELL  TARKA KINGS  RICHARD NIMAN  
BEATRICE DILLON GT MISS FX  JUERGEN TELLER  LUCY JONES  GAVIN TURK  
PEGGY ATHERTON  RICHARD MUYIWA  CHRIS LANDONI  
ALESSANDRA TRAVAGLIATI  JOE RUSH  PAUL SIMONON  VINCA PETERSEN  
COLIN SELF  CHARLIE BAIRD  VIVIENNE WESTWOOD  JOHN CHRIS JONES  
AIDAN HUGHES  ZINEB SEDIRA  PAM HOGG  JOHN DUNBAR  YOKO ONO  
JOHN SPENCER  FAISAL ABDU' ALLAH  NATASHA LAFLIN  
TRACEY SANDERSWOOD  DAMIEN HIRST  MEKONS  BARRY KAMEN  
RAKSHA PATEL  TESSANNA HOARE  JOHN COOPER CLARKE  SHEZ 360  
HANAN MAGOU  CORINNE DAY  DUGGIE FIELDS  GORDON McHARG
This November Subway Gallery hosts a celebratory exhibition
to mark the 10 year anniversary of ART-TUBE 01.
ART-TUBE 01 ran from 1 November to 1 December 2001 and was
the first public art exhibition on a running London underground train. 
42 UK and international artists were shown within the six carriages
of one Piccadilly line tube train.
Every carriage featured seven artists  exhibiting two specially
commissioned panels. The panels were installed in the advertising
spaces inside the train. 
The public had another chance to view the exhibition
outside the tube train at the London Transport Museum.
(March - May 2002)
CATCH US IF YOU CAN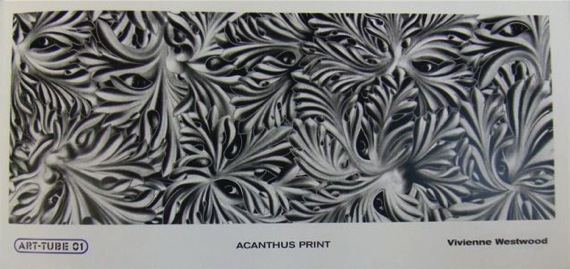 Limited edition of 2001 - Numbered - Hardback  114 pages  302 x 147 mm    £20.11