2-25 JUNE 2011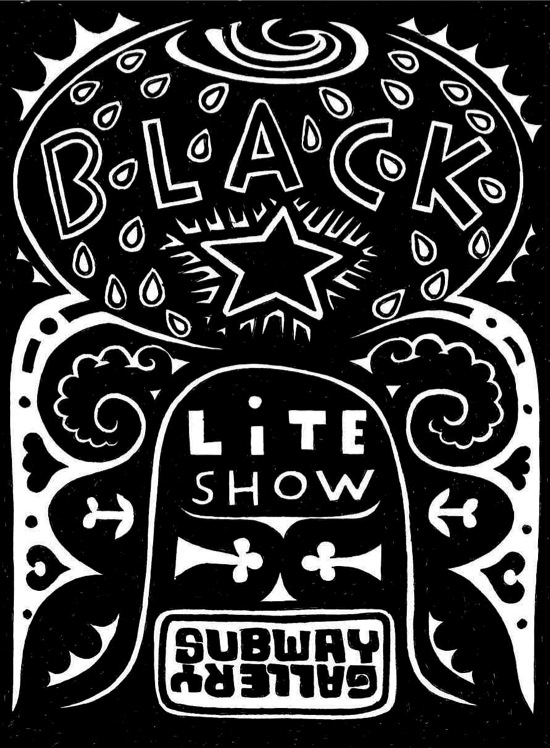 LET THERE BE LIGHT           NEW MISTERWIM SHOW
Blacklightworshippers united, come and join us @ the 'Lascaux' disco cave,
experience the transcendent light quality of a neo byzantine crypt,
immerse yourself in the spirituality of a pagan rave hole.
Life is Lite & life is right !
We're also happy to announce the relaunch of the 'Lino Dazzle Gun Ship' 
originally presented at the 'Comrades' group show in 2010, this model of
a pre WW1 dreadnought-class battleship has benefited from a total refit
and is fully steamy ready to go on a truly humanitarian mission
On show you may find large paintings, furthermore you're bound to see
the usual subjects of Wimmi's World such as stikkerinfested artyfads,
'street'wise interventions & memorylinked gadgets.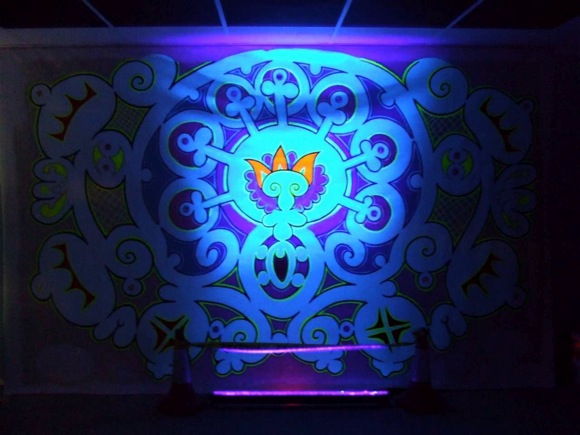 XXL CANVAS  3.5 x 2 m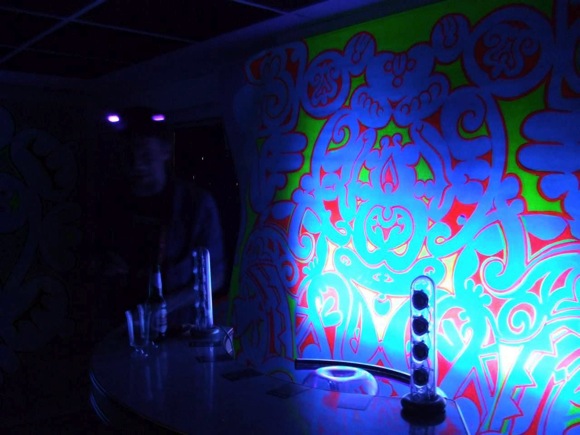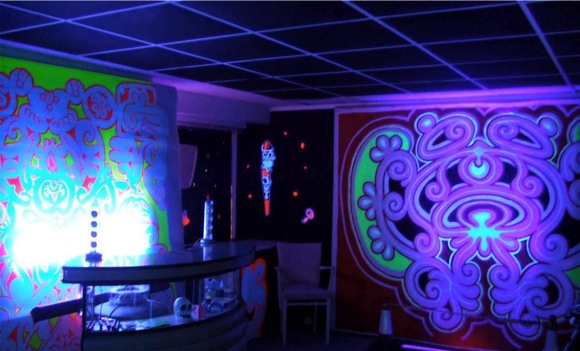 L CANVAS  2.15 x 2 m  &  XL CANVAS  2.85 x 2 m
KNOTS sticker 75 cm H
PINK SCREENPRINT - edition of 50 -  45 x 57 cm - Framed
LINO DAZZLE GUN SHIP  H 82 cm  W 33 cm L 135 cm
SQUIRREL - edition of 25 - print, stickers 25 x 25 cm
DRAWING ON ORANGE SCREENPRINT  52 x 69 cm - Framed  
ROCKS, BRAIN & SKULL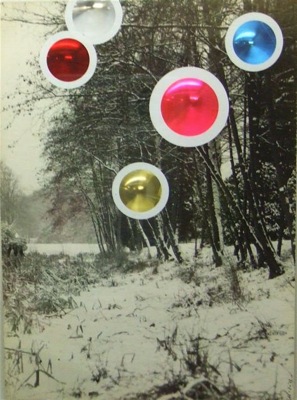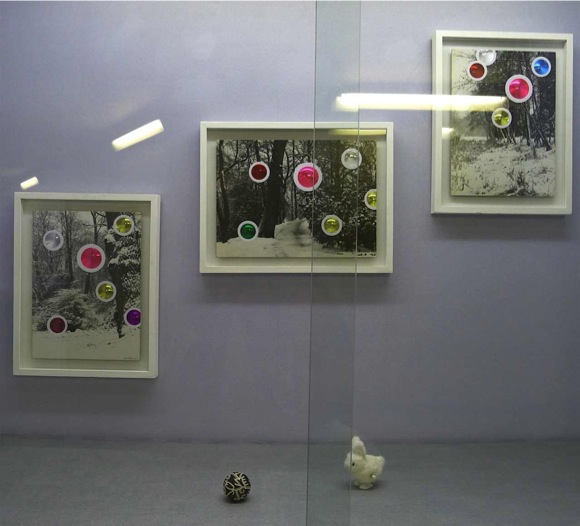 SNOSTALGIA 1, 2 & 3 print, stickers  34 x 44 cm  approx. - Framed
AI WEIWEI POSTER – edition of 4 - 59 x 84 cm 
WHO'S NEXT print, stickers 80 x 70 cm - Framed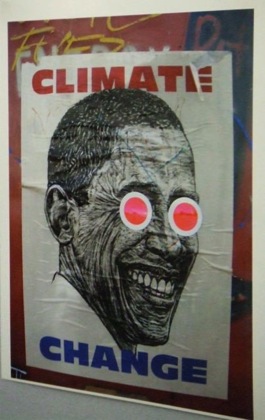 AFTER PARTY print, stickers 41 x 50.5 cm - Framed
SAY NO TO CLIMATE CHANGE photoprint  21 x 29.7 cm