PHOENIX BAY   TONY BEARS   ALAN CARD   CRISPIN CHETWYND   
ROBERT GORDON McHARG III    BRUCE PASHAK   
ALESSANDRA TRAVAGLIATI    MR WIM    JULIAN YEWDALL
9-22 DECEMBER 2010
To mark the end of the 21st century's first decade, Subway Gallery 
hosts COMRADES a group show featuring veterans and new recruits.
Sculpture, painting, drawing, photography and installations will be 
united in London's underground front line.
PHOENIX BAY
BUDDIES PRINCE BUSTER & DES DEKKER giclée print on board 75 x 108  cm
DJ  GAZ MAYALL giclée  print 55 x 53 cm 
TONY BEARS
PUNK ROCKER BEAR - RATATOUILLE - MY ROBOT DOG  2010 moving / mechanical, mixed-media
ALAN CARD
ANCIENT BATTLE digital art print (edition of 5 ) 60 x 55 cm
STREET ORANGE - UNCERTAIN DINER digital art prints (edition of 5 ) 60 x 55 cm
CRISPIN CHETWYND
CELL  2010 wood, metal, paint - Footprint 1sqm H 188 cm.
ROBERT GORDON MCHARG III
BLITZ KRIEG ROCK 2010 rocks and paint
BRUCE PASHAK
KANNON II 2010 oil, acrylic, spray paint and graphite on canvas 103 x 122 cm 
CAT  ALY  ST  2010  No 1 -13  giclée prints 21 x 29.7 cm
CAT CANVAS 2008  print on 550 gsm  waterproofed pvc material 30 x 30 cm 
CAT OUTS 2010  giclée print, mdf
MR WIM
DAZZLE SHIP 2010 marker on wooden / polyester model boat  H 82 cm  W 33 cm L 135 cm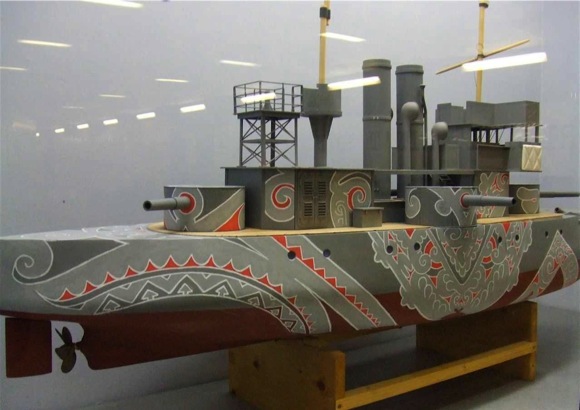 JULIAN YEWDALL
MICK JONES - JOE STRUMMER - PAUL SIMONON  
backstage RCA "A Night of Treason" 05/11/1976  b/w bitmap print  76 x 112 cm
ARI UP AND TESSA POLLITT of The Slits, The Colisseum 11/03/1977 giclée print 29.3 x 20.5 cm
ARI UP lead singer of The Slits (1962 - 2010 RIP) The Colisseum 11/03/1977 giclée print 29.3 x 20.5 cm
ARI UP AND TESSA POLLITT of The Slits, rehearsals,London W9 1977 giclée print 29.3 x 20.5 cm