STREET SEEN Charlie Wheeler
REDRUM                                                                           DIGITS
This project began as a series of urban art photos taken in and around the Subway and Underground stations of New York and London. Some, but not all of these images, were then subject to tearing and collage, to mimic the natural dilapidation and ripping of advertising billboards which saturate urban environments and barrage our consciousness. The idea was born through finding fresh, often arresting deconstructed media messages, from the inherently ugly source that is the advertising industry. These layers and rips which outwardly appear as acts of vandalism also serve to reveal a narrative of time created through natural wear and tear, and on closer inspection often reveal new identities. In collaboration with artists in China the works were then painted on large canvasses to give the effect of a collage on a flat surface as the original adverts were intended.
www.caw-photography.com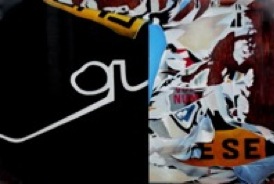 ITCH                                                                                     GUILLIMOTT
Charlie Wheeler was born in 1979. Originally from West Sussex, he moved to London before studying a Diploma in Fine Arts at the Surrey Institute of Art & Design. He then completed a Ba Hons Degree in Graphic Design and Photography at Falmouth College of Arts. This is his first solo exhibition in London.Charlie looks to find and explore the unexpected in his work and strives to find beauty in otherwise overlooked areas of urban and natural landscapes. He is drawn to colour and texture, and tends to hone in on an aspect of something to create his own bold compositions rather than capture a whole scene. Due to his background in Graphic design and Advertising there is often a graphical element to his work with the interplay of image and text being particularly prevalent in this series. The overriding theme to Street Seen is to question the way we see and to promote a fresh perspective on our environment and the visual treats that lie within it.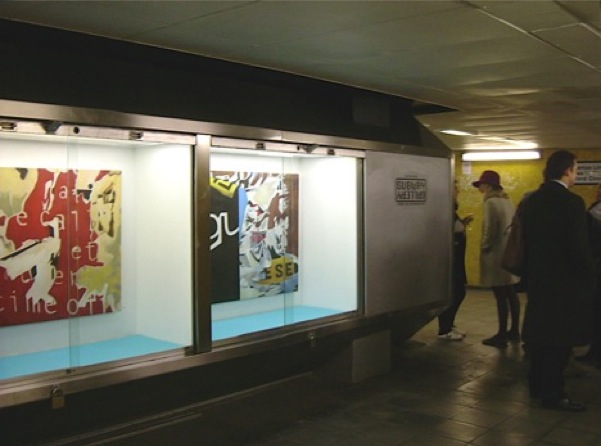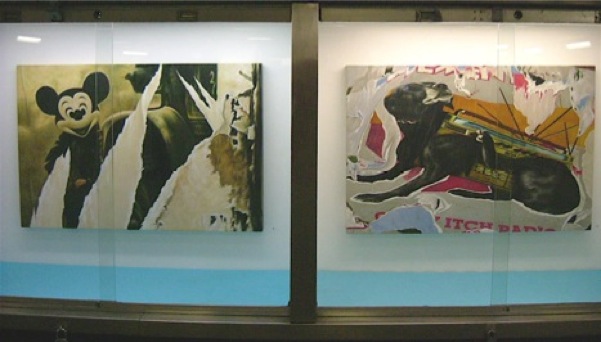 MICKEY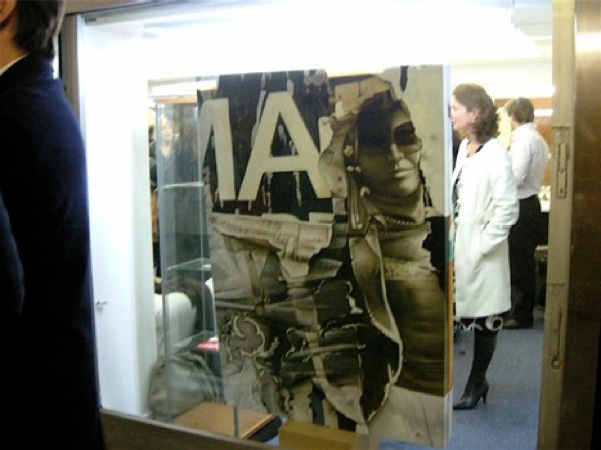 MA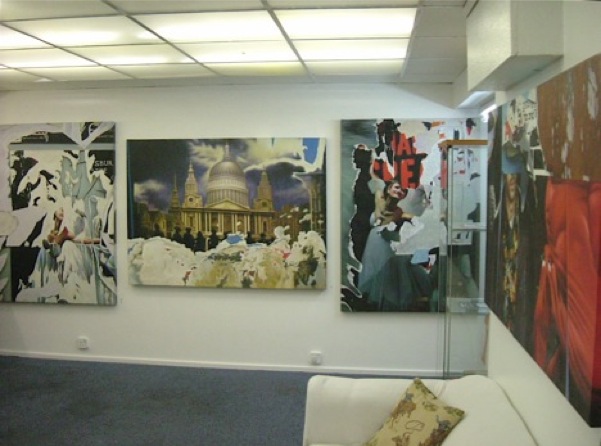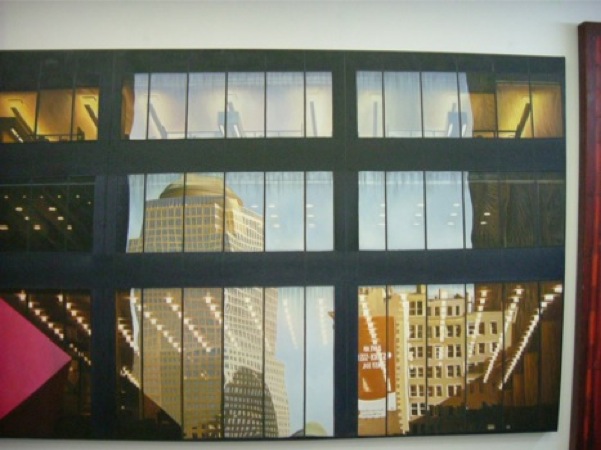 WALL STREET
TRUE ROMANCE